Robust Engineering
Robust consulting engineers provide civil and structural engineering design service to address the needs of diverse projects across different industries.
Business Challenges
Robust is a group of engineering consultants in Australia who take pride in their expertise with engineering values. their precise engineering solutions, designs and their innovative products. Gurzu Inc had a challenge of designing and developing a website that reflected the values and practices of a prestigious engineering firm.
Solution
Gurzu assigned this task to a team of most passionate designers and developers who understood the need of a project like this. With this team, we were able to quickly identify the features that the clients will value the most, and develop them iteratively within the expected time frame.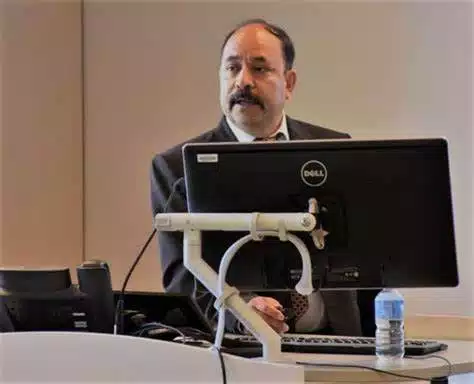 The team at Gurzu were instrumental in the design and development of our website to ensure that it reflected our company and our work accurately, and whenever the website update was requested, it was done smoothly and efficiently. They are also very helpful for solving technical problems on the web and their service is second to none. We are very impressed by the work delivered by everyone at Gurzu.