What we do
Software Development
Services for your
innovative ideas.
We help our partners accelerate disruption both within their organizations and industries.
We excel in working with ambitious customers
Healthcare
Telecom
IOT
FinTech
Computer Vision
AD tech
Revenue generation from various types of media including video impressions, social media, OTT/CTV as well as display and digital out-of-home.
Automatic number-plate recognition, object-recognition, people counting, facial recognition, data-labeling for images and video.
Emerging InsureTech platforms, mobile wallets, digital payments, cross-border remittance systems, as well as two-sided markets matching capital suppliers and companies or executing the back office transactions.
Simple microcontrollers networks to tiny edge devices like RaspberryPi or Arduino systems to distributed networks of heavier edge devices like Intel NUCs controlling simple sensor like flowmeters, to small-appliance networks to medical devices.
OSS/BSS systems to mobile-device lockdown systems, eSIM and other mobile components, mobile/telecom billing systems.
EHR systems, back-end administrative systems to data pipelines for clinical systems, laboratory management systems, drug discovery pipelines, HIPAA-compliant repositories and medical-grade encryption systems.
What makes Gurzu exceptional?

"Wicketsoft has been in the forefront of technology for brand engagement and have a growing network of digital displays from NASCAR race tracks, to Minor League Baseball Stadiums to many solar-powered outdoor display networks. We asked Gurzu to build several media products with a very aggressive delivery deadlines to match our own very aggressive network expansion."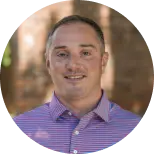 Ryan Owen
President & Co-Founder | Wicket

"Gurzu could not have responded more knowledgeably or professionally to our company's needs as a startup. The team completes tasks on-time and in-budget, and provides meaningful guidance where needed. Gurzu has consistently matched fantastic software development with refreshing transparency."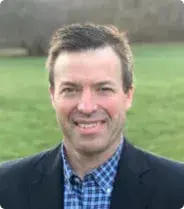 Sydney Williams
Chart My Sports, LLC

"Gurzu and the team have been excellent in developing the designerex™ platform. This project involved building a world-first technology platform and Gurzu were outstanding in delivering a very successful result. The whole team is very reliable and exceptionally talented, I highly recommend Gurzu".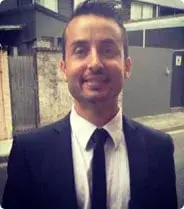 Costa Koulis
President & Co-Founder | Designerex

"The Gurzu side of our team has been a pleasure to work with. I have been very lucky to have found them. Their attitude and strengths have helped our business succeed. They are extremely responsive, reliable and easy to work with. Gurzu has been an important partner in our decision to offer a reliable mobile app!"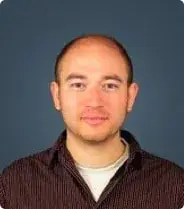 Robert Perry
Biggerpockets
"Gurzu has a very solid team and the team has been great to work with. We would gladly recommend them as they have a true passion for ROR development and we have worked with them numerous times."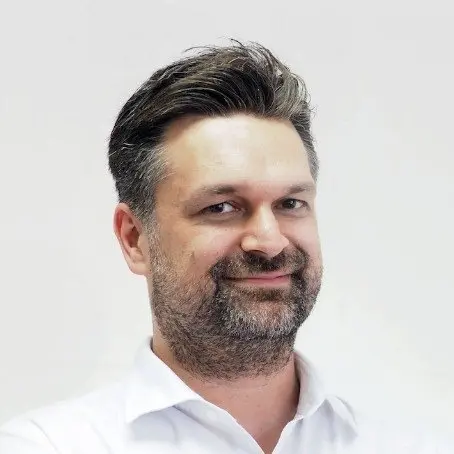 Benjamin Fauchald
Morphosis Apps

"Gurzu provided the expertise, professionalism and intuition needed to quickly launch a beta product in a complex and rapidly evolving environment. The development team remained agile and responsive while executing requirements with the accuracy and thoughtfulness needed to meet consistently challenging technical and strategic objectives."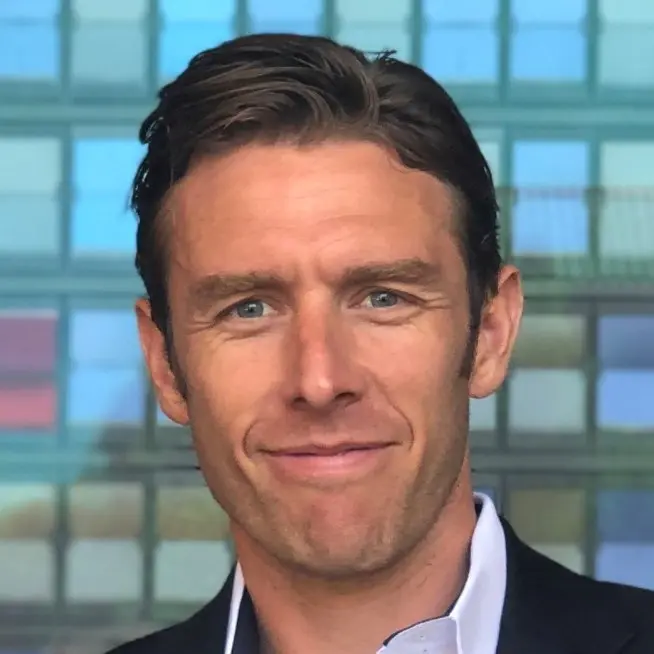 Adam Swartzbaugh
CEO, Almond
Previous
Next