Empowering Businesses Through User-centric

Mobile Solutions

.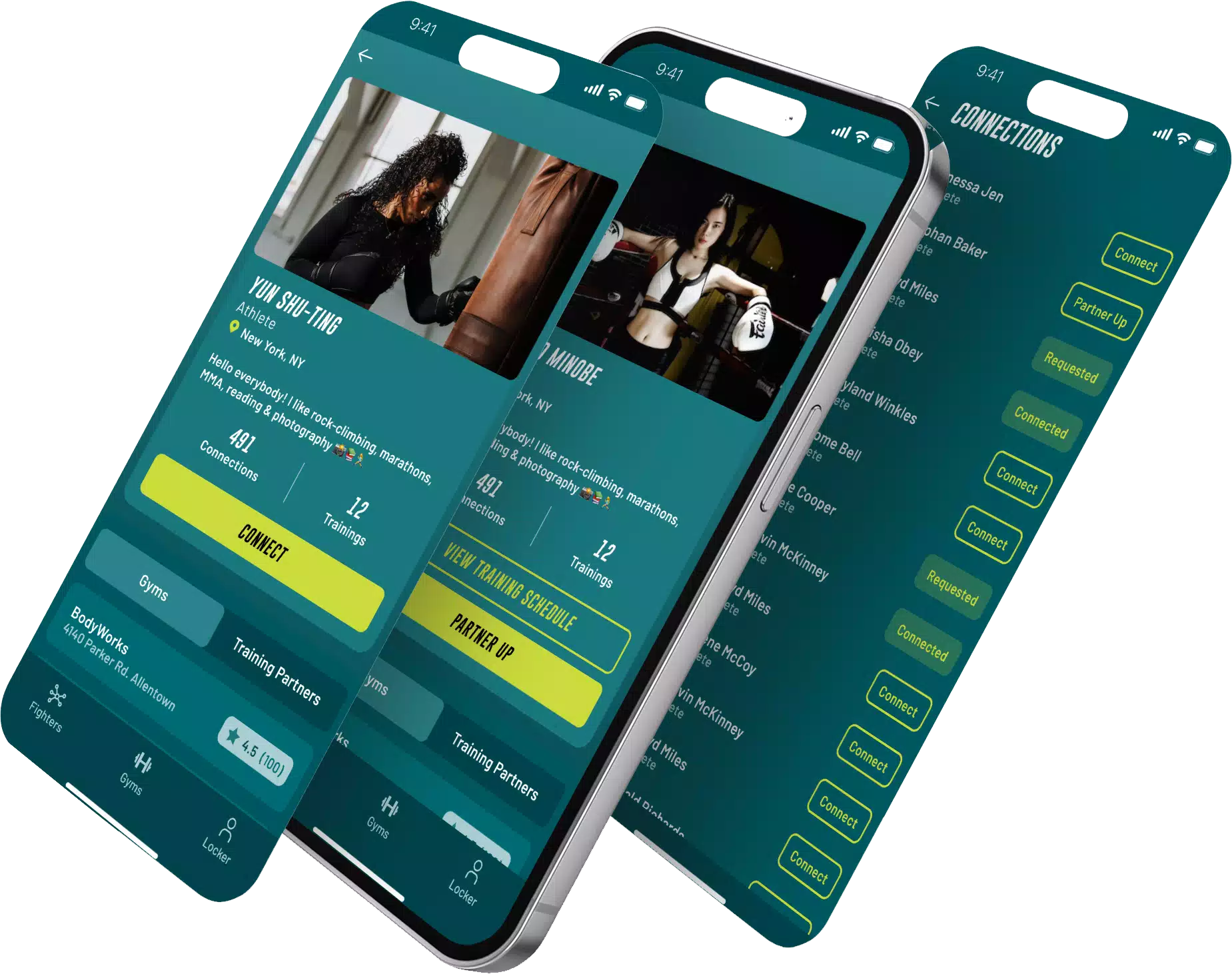 Empowering Businesses Through User-centric

Mobile Solutions

.
Get a Quote 
Transform your vision into feature rich mobile applications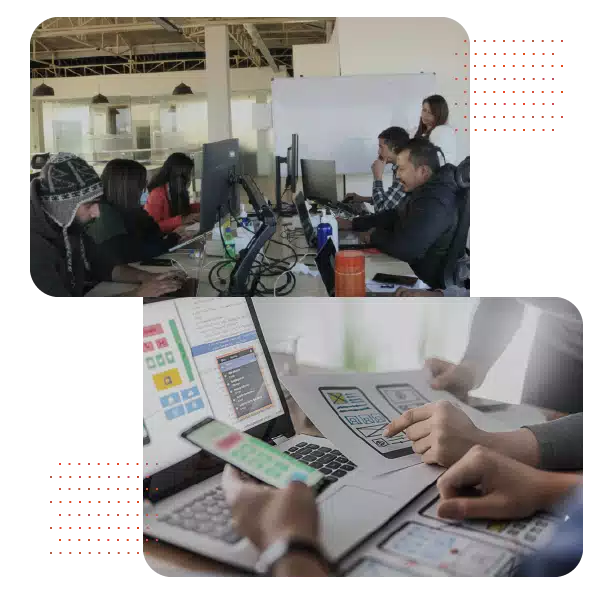 Transform your vision into feature rich mobile applications
With 6 billion smartphone users worldwide, mobile applications have been a convenient way for users to access information, products and services anytime, anywhere. They offer a more personalized and streamlined experience compared to traditional websites.
Mobile apps can offer enhanced user experiences through features like push notifications, offline functionality, and integration with device capabilities. For entrepreneurs, mobile apps provide monetization options through in-app purchases, advertising, subscriptions, and premium features.
Gurzu for Mobile Application Development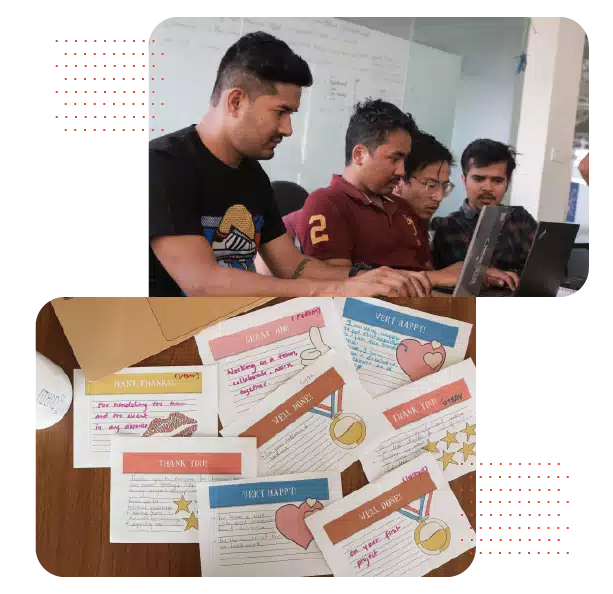 Gurzu for Mobile Application Development
From concept to deployment, Gurzu provides an end-to-end mobile development solution. Our application development prioritizes intuitive interfaces, seamless user experiences, and robust functionality. With careful attention to detail, and adherence to industry best practices, we ensure your application amplifies your business success.
Featured Mobile Development Case Studies
Our mobile development expertise has helped businesses transform their ideas into successful applications through our innovation solutions.
Mobile Development Services at Gurzu
At Gurzu, we develop applications with high-quality user experience in faster development cycles, that strengthen your market presence, and reach a wider audience.

Android Development
Fragmentation and device diversity
Integration with Google services
Open-source community and resources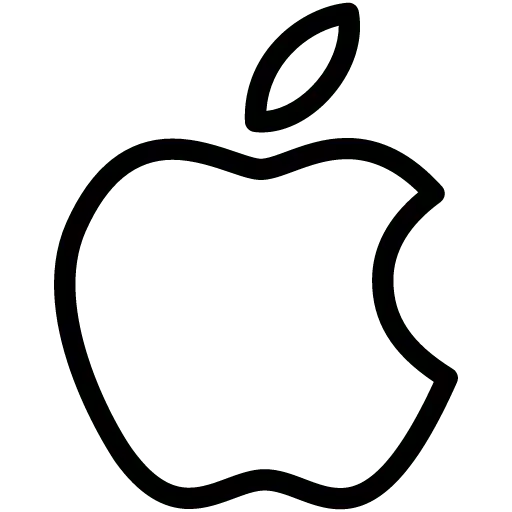 iOS Development
High-quality user experience
Consistency and device optimization
Enhanced security and privacy
Cross platform development
Faster development cycles
Wider audience reach
Consistent user experience
Simplified maintenance and updates
Our Engagement Models
Fixed Scope
You have a fixed budget to get a product or some features to market? This program is for you. No-nonsense, cost-effective project delivery that fits your budget and will not be marred by budget-overruns or FTE-based project scope-creep or time extensions.
Dedicated Teams
You need one expert or an entire team to join your team? This program is flexible, yet tailored to just what you need in specialized skills or dedicated teams for on-time delivery.
Rescue Missions
Failed or stalled projects? Sometimes you just need to call in a Rescue Mission. We will get your project back on track. Your challenges are our challenges--we will get it done.
Let's Build Something Great Together
If you are planning to build and grow your online business, we are happy to help you. Don't wait until someone else comes up with a similar idea and leaves you out wondering.