Unlock your digital potential with seamless web applications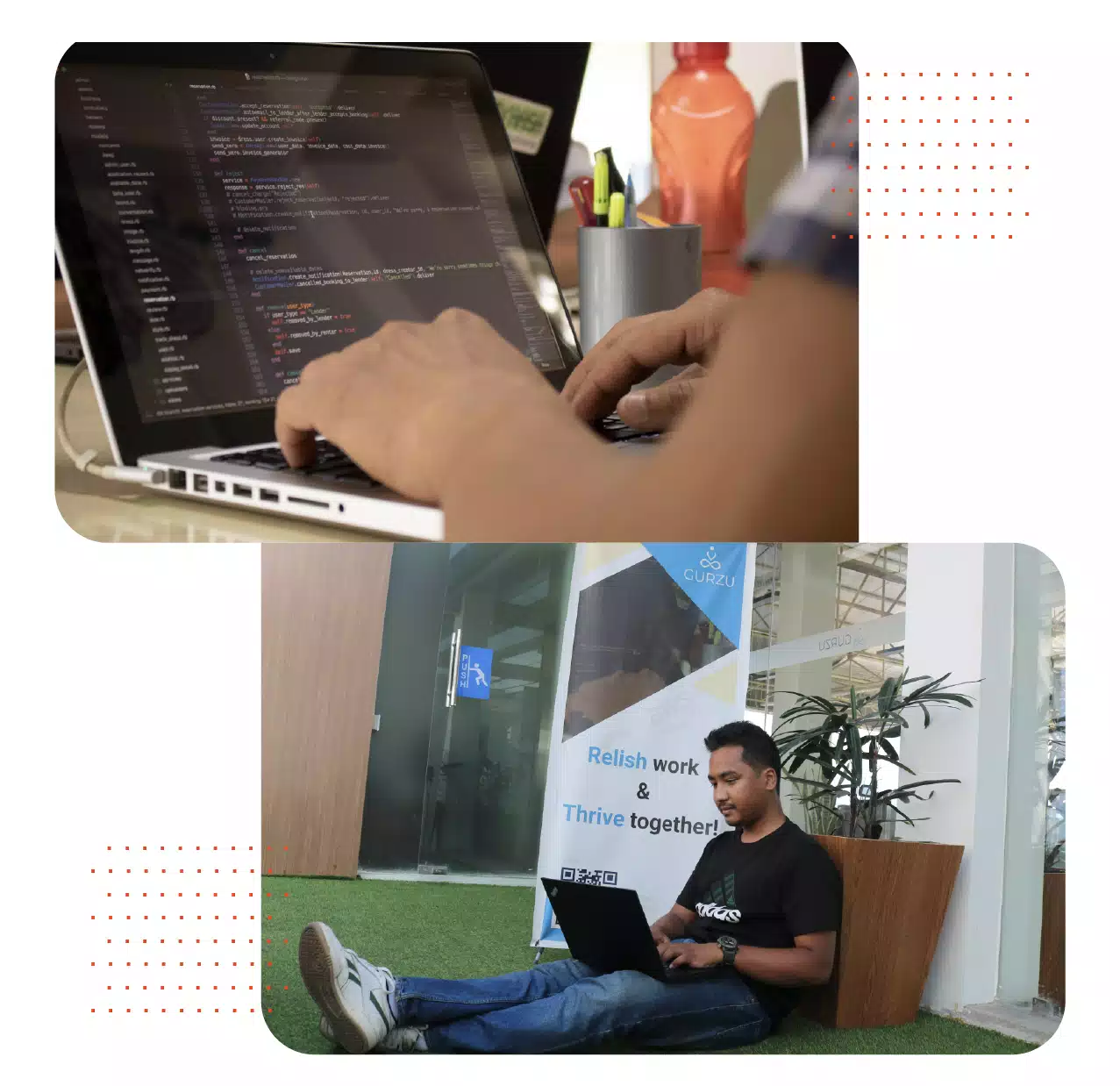 Unlock your digital potential with seamless web applications
Whether it's a simple yet web application, or a complex enterprise-level solution: Gurzu has the expertise to bring your ideas into life. Our attention to detail ensures that every web application we develop is user-friendly, scalable and optimized for performance. We combine the latest technologies with industry best practices to ensure that your web application is driving more sales for your business.
Customized web application development at Gurzu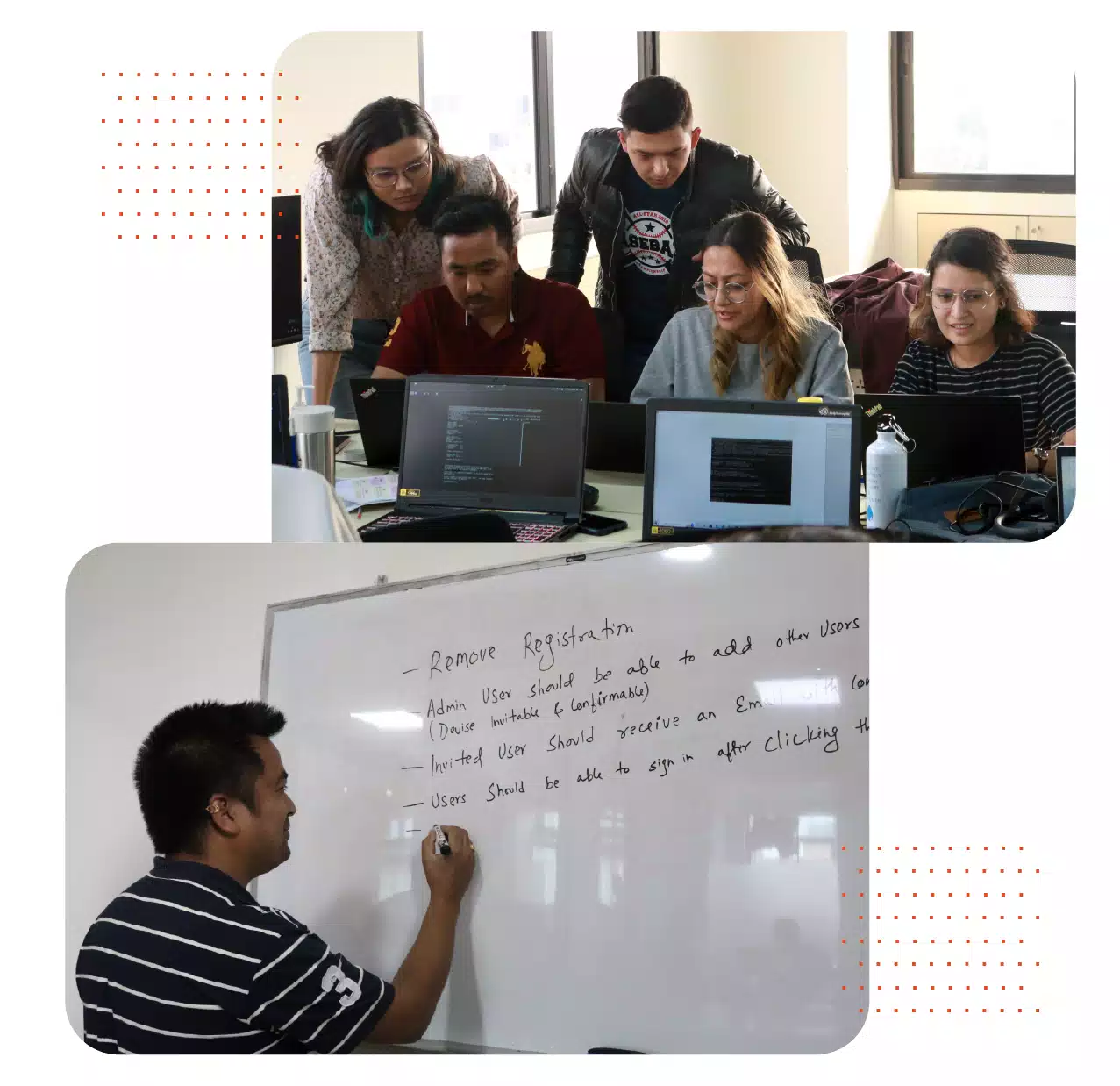 Customized web application development at Gurzu
We understand that every business is unique, and we tailor our services to fit with your specific requirements. Our team takes time to understand your ideas and your goals to deliver a web application that truly reflects your vision.Our relationship won't end there, we also provide post-launch support, ensuring your web application remains secure, updated and optimized.
Successful Web Applications Built By Gurzu
With our passion and expertise for web technologies, we have helped businesses achieve their business goals with future-ready web applications.
With a diverse portfolio of web applications across various domains-our expertise enables us to confidently tackle projects in any industry.
Ecommerce / Marketplace Development
Our Engagement Models
Fixed Scope
You have a fixed budget to get a product or some features to market? This program is for you. No-nonsense, cost-effective project delivery that fits your budget and will not be marred by budget-overruns or FTE-based project scope-creep or time extensions.
Dedicated Teams
You need one expert or an entire team to join your team? This program is flexible, yet tailored to just what you need in specialized skills or dedicated teams for on-time delivery.
Rescue Missions
Failed or stalled projects? Sometimes you just need to call in a Rescue Mission. We will get your project back on track. Your challenges are our challenges--we will get it done.
Let's Build Something Great Together
If you are planning to build and grow your online business, we are happy to help you. Don't wait until someone else comes up with a similar idea and leaves you out wondering.