Boost software quality with comprehensive automated test suite coverage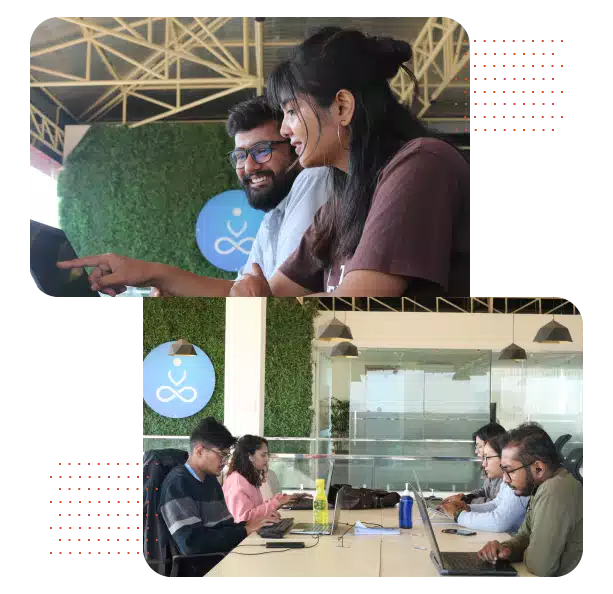 Boost software quality with comprehensive automated test suite coverage
Build your automated test suite coverage for accurate testing with less regression bugs, early bug detection, improved product stability, and enhanced software quality. Ultimately, it enables the delivery of high-quality software products that meet user expectations, fostering trust and satisfaction along with saving time and effort on every aspect.
Automation testing in Gurzu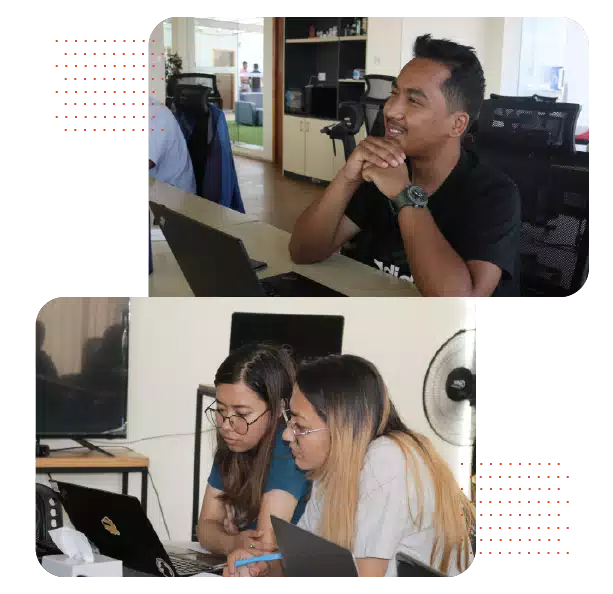 Automation testing in Gurzu
Our comprehensive approach to automation testing involves the careful selection of appropriate tools and frameworks, close collaboration with the development team to identify and prioritize test cases, and the creation of reusable and modular test scripts using best practices. We employ version control and test management tools to track progress, conduct continuous integration and regression testing, and deliver high-quality software products to our clients.
Automation Testing Done Right
By leveraging the power of automation testing, we are able to improve the speed, reliability, and accuracy of our testing efforts, ensuring the highest quality software products for our clients.
At Gurzu, we understand the critical importance of automation testing in the software development process. Employing different types of testing ensures your product is end-to-end tested, with no room for errors.
Performance and Load Testing
Our Engagement Models
Fixed Scope
You have a fixed budget to get a product or some features to market? This program is for you. No-nonsense, cost-effective project delivery that fits your budget and will not be marred by budget-overruns or FTE-based project scope-creep or time extensions.
Dedicated Teams
You need one expert or an entire team to join your team? This program is flexible, yet tailored to just what you need in specialized skills or dedicated teams for on-time delivery.
Rescue Missions
Failed or stalled projects? Sometimes you just need to call in a Rescue Mission. We will get your project back on track. Your challenges are our challenges--we will get it done.
Let's Build Something Great Together
If you are planning to build and grow your online business, we are happy to help you. Don't wait until someone else comes up with a similar idea and leaves you out wondering.