FeMMA
Finding a perfect training partner can be tough, especially for women in the world of mixed martial arts. FeMMA app was born from a desire to create a safe and empowering space, where MMA fighters can find not just partners but also a community that supports their growth.
Business Challenges
The client wanted to build a digital community where MMA fighter women can network and grow.
Solution
Gurzu engineers built a powerful app that includes various features appealing to that niche.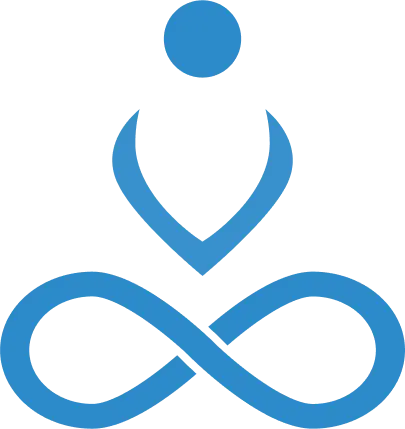 "Unleash your inner warrior with FeMMA!"