Gurzu is a software development firm that drives world-class products to market for global customers. The company aims to provide customers with a competitive advantage with significant value, latest quality software products with an agile and effective delivery cycle.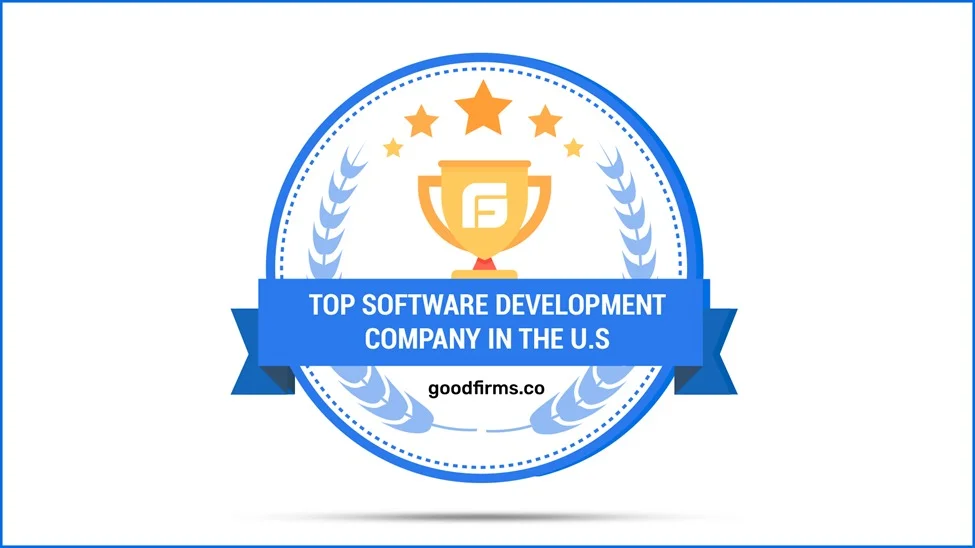 The team of expert professionals at Gurzu transforms ideas into strategies and products that add value and assist in achieving strategic business goals. The engagement models by this company are customer-centric and comprehensive. These dedicated development teams at Gurzu are flexible, customizable, and expandable and deliver the client's products on time. Moreover, these professionals overcome all the challenges that occur during the project development process.
GoodFirms is a famous B2B institution that helps to collaborate IT service seeker companies with service providers. The organization's researchers and analysts examine multiple service provider companies based on the three critical parameters: Quality, Ability, and Reliability. Compared to other firms, these companies are further analyzed based on their market penetration, client satisfaction, and overall experience in the market. The companies that outshine these parameters are registered to the GoodFirms list of service provider companies.
Similarly, the analysts also examined Gurzu for their commendable Software Development, Ecommerce Development, and Testing Services.
The support and maintenance team at Gurzu helps make life simple with their managed services, product launch support, and ongoing system enhancement. The software development team at the company comprises more than 70 engineers who are passionate about developing innovative software solutions. This team believes in software craftsmanship to build expandable products that solve real-world business issues.
The team of software developers at Gurzu performs with a strong, curious, and diverse vision with purpose and a shared vision of success. All of these efforts will help the company register itself amongst the top software development companies in the United States at GoodFirms.
Gurzu is also popularly known for its excellent eCommerce development and testing services. The panel of professionals at the company has worked on complex projects and building products with consistently high-quality results. Moreover, they also help their clients with product strategy, roadmap, and solution architecture.
Since its inception, Gurzu has also provided excellent Enterprise Software Development, Product Design, and Outsourcing, Advertising Agency Services, eCommerce Development, Mobile App Development, AWS Solution, UX Design, and Consulting services and solutions.
About the Author:
Working as a Content Writer at GoodFirms, Anna Stark bridges the gap between service seekers and service providers. Anna's dominant role is to figure out company achievements and critical attributes and put them into words. She strongly believes in the charm of words and leverages new approaches that work, including new concepts, that enhance the firm's identity.