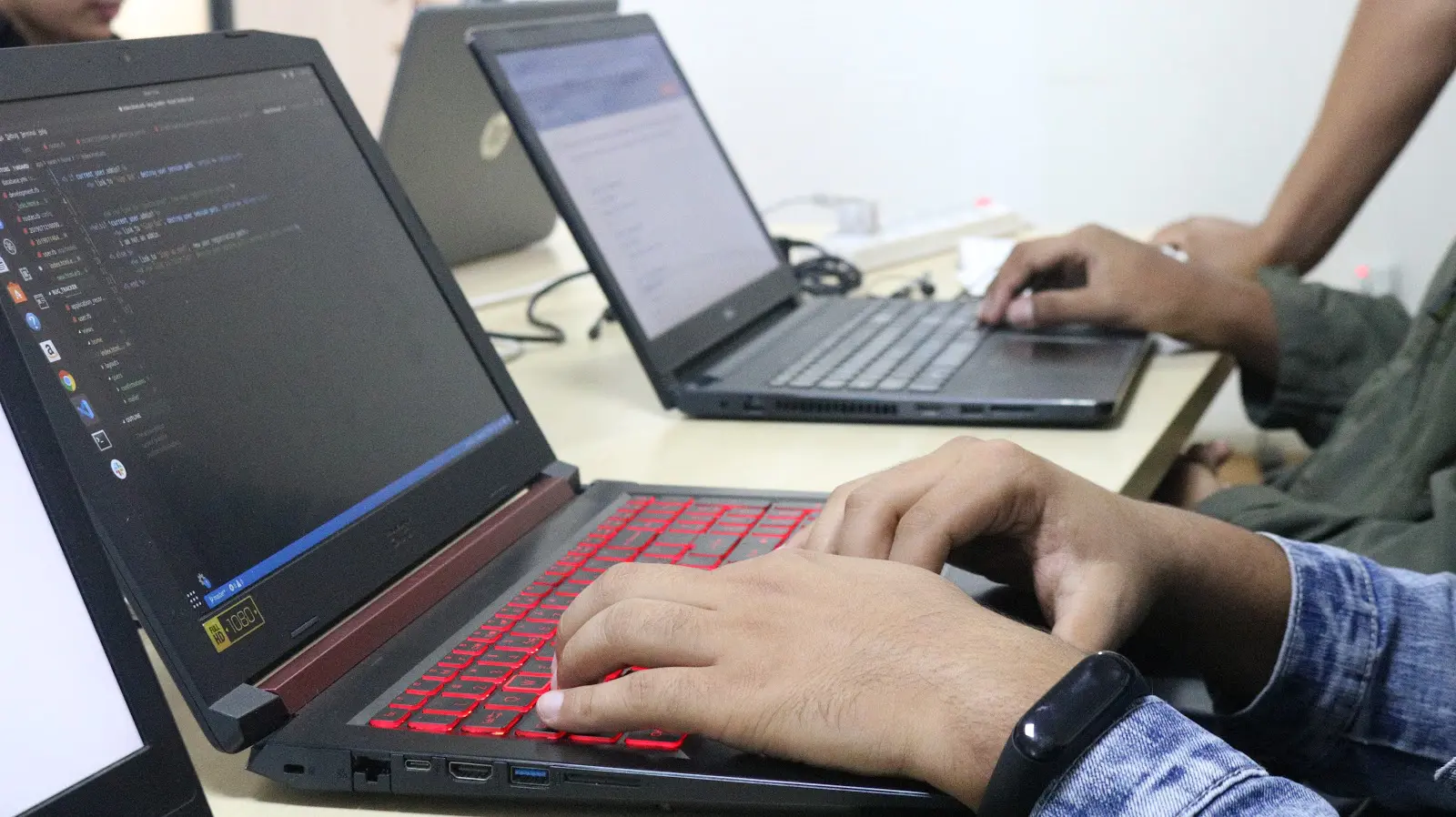 The rapid growth in IT has created a wildfire with respect to employee hiring process throughout the industry. To meet their sales volume tech companies need Skilled and experienced Engineers. But, due to the vast skill gap between Academic Approach and Professional career and with number of experienced Engineers targeting to move abroad for studies or jobs, most of the companies often find themselves in a rabbit hole to search for the right person to join their team. Due to the shortage of skilled and experienced Engineers, most of the tech companies hire Graduates regardless of the interest and skill sets they possess and drive them towards the path what the company thinks is right for them.
At Gurzu we have always believed in increasing the tech potential for individual inhouse resources and continuously pushing them to thrive in the world of IT. Whilst in the process of employee hiring, after countless interviews and frustrations, we decided to take a step back and start our very first Bootcamp program. The main objective of Bootcamp was to find interested individuals and train them to become full stack engineers proficient and ready to work on Ruby, Rails, and React.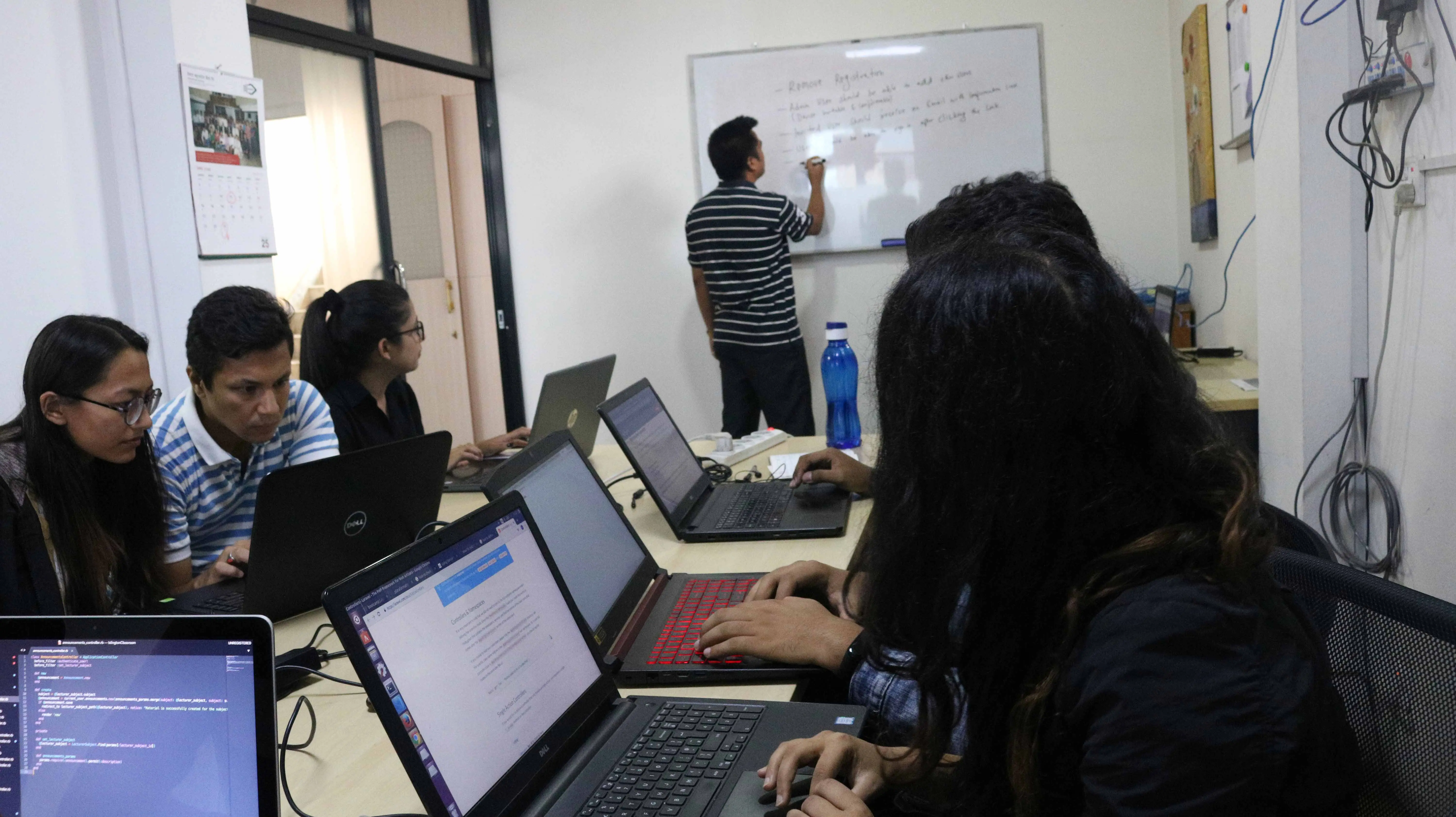 Our Bootcamp is the highly intensive and rigorous training program designed to inject software craftsmanship into the aspiring, dedicated and high potential software engineering undergraduates. Eight weeks of intensive training would be provided to the passionate engineers over Ruby, Rails and React under prespecified curriculum. Upon successful completion of the program they are expected to get the opportunity to work with high caliber engineers at Gurzu and develop world class software solutions.
A minimum criteria was set up to find the suitable candidates to join our Bootcamp.
Basic knowledge of GIT
Basic knowledge of how web applications work
Basic knowledge of object oriented programming, data structure and algorithm
Basic knowledge of HTML, CSS, JavaScript, database
Knowledge of basic Linux command
Based on the above-mentioned criteria, after around 50 screenings, we were able to filter 7 candidates to join the Bootcamp which took place on 22nd April 2019. Our Engineers created a curriculum with courses of LINUX, GIT, HTML, CSS to Ruby, Ruby On Rails and React On Rails incorporated which was scheduled to be completed in 27days.
We wanted to run the training program as a research-based training rather than traditional classroom-based training and learning, so we assigned different mentors based on their expertise to guide the trainees. Trainees were assigned real-world problems based on the module, which had to be demonstrated to the panel after the successful completion of each task. The trainees were then rated based on the under mentioned criteria:
Meeting target (30%)
Technical Skill (30%)
Presentation Skill (10%)
Communication Skill (10%)
Problem Solving Skill (10%)
Innovation (10%)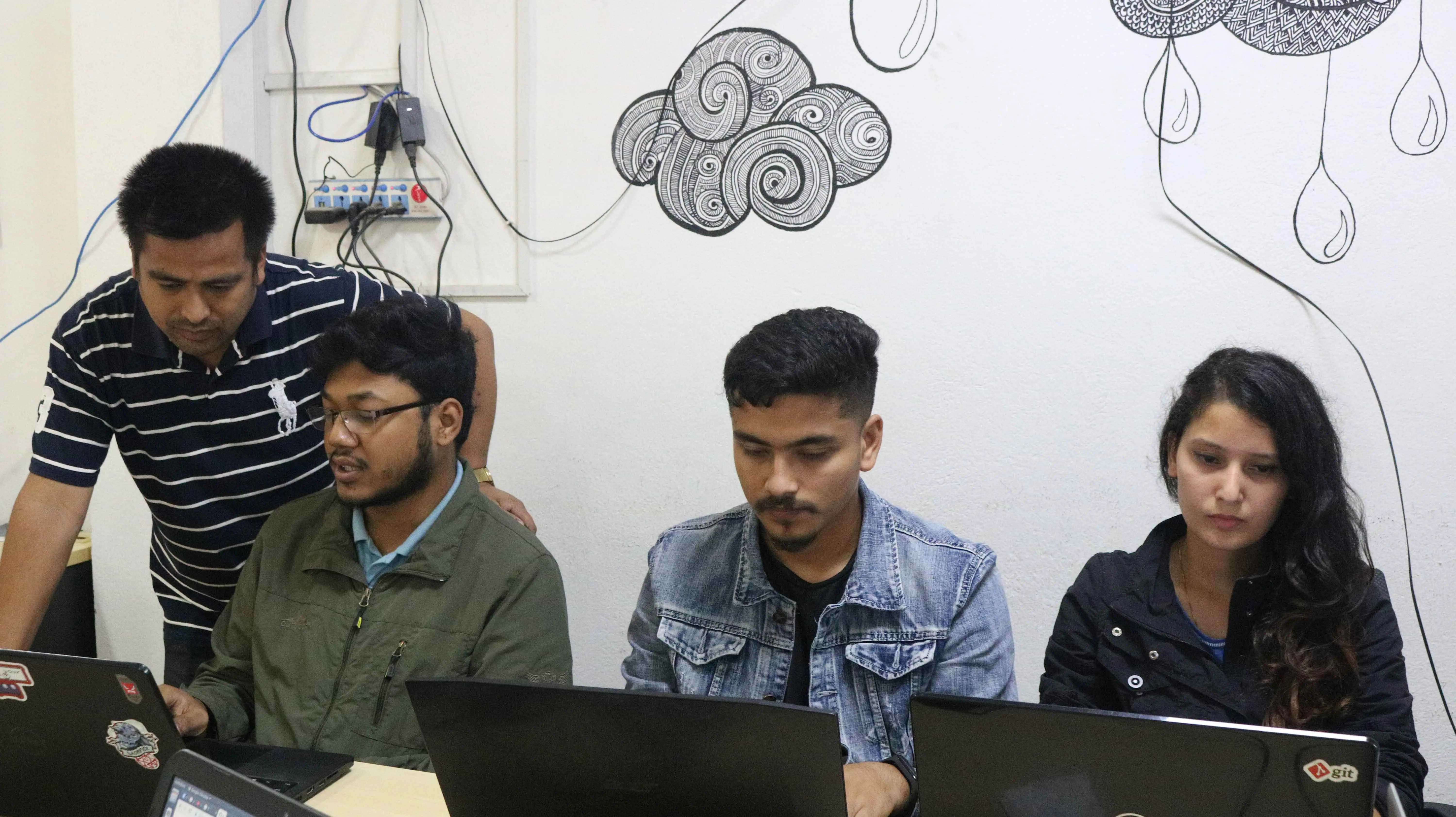 At the end of the Bootcamp, 2 trainees were given full time position at Gurzu as Associate Software Engineers. Since this was the first Bootcamp organized it acted as a learning curve for us as trainers. Based on the feedback from the trainees and the analysis done thereafter we have looking into a few areas that might have been overlooked. The market analysis has shown that more and more candidates are interested to join our Bootcamp program. We are working to make the future event a grand success.