WOLO
We take thousands of photos in our lifetime, and then the memories are forgotten as quickly as they are made. Each WOLO album represents one best thing in your life - people, cause, goal or anything you need. You can curate your everyday memory with pictures, and go through that memory lane anytime through these WOLOs without ever getting bogged down by too many uncategorized images.
Business Challenges
The client needed to develop an app, which eliminates the chaotic features that we see in most of the social platforms today. There were some unique features that the client wanted to make it stand out among the abundant photo-sharing apps in the market. The client also wanted the pictures to be discoverable as quickly as possible.
Solution
Gurzu designers came up with a minimal but functional design that will be appealing to the mass audience. Developers materialized those ideas into a social platform unlike any that we have seen. We were also able to develop a super fast keyword search feature that makes users experience even better.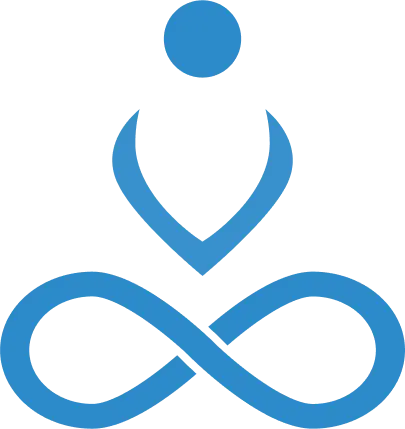 "WOLO - We Only Live Once"